The rain has started to fall here on the Oregon coast, which means all of those beautiful mushrooms are starting to pop up like crazy! Every season here on the coast has something thrilling, adventurous and seriously delicious to look forward to, but mushroom foraging has to be at the tip top of my adventure list. Not only do mushrooms add the most incredible umami flavor to foods, but hunting for these beautiful golden fungi in the lush, green, moss-covered forest is truly a treasure hunt that you must experience.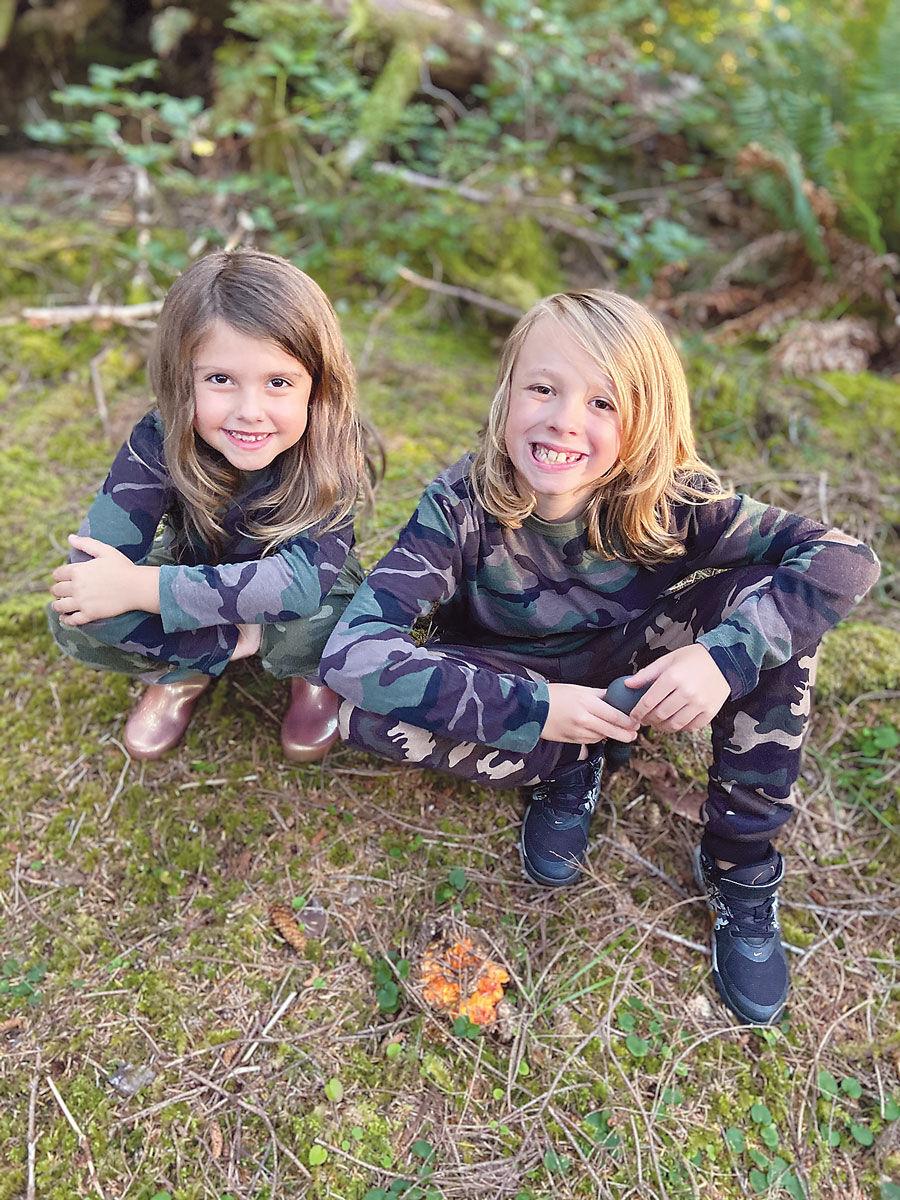 This guilt-free soup is loaded with meaty lobster mushrooms foraged by my little ones and me, just minutes from our house in Waldport, combined with homemade chicken stock, Waldport Farmers Market zucchini and shredded chicken. It's slow simmered with a naturally nutty wild rice then served with a warm baguette.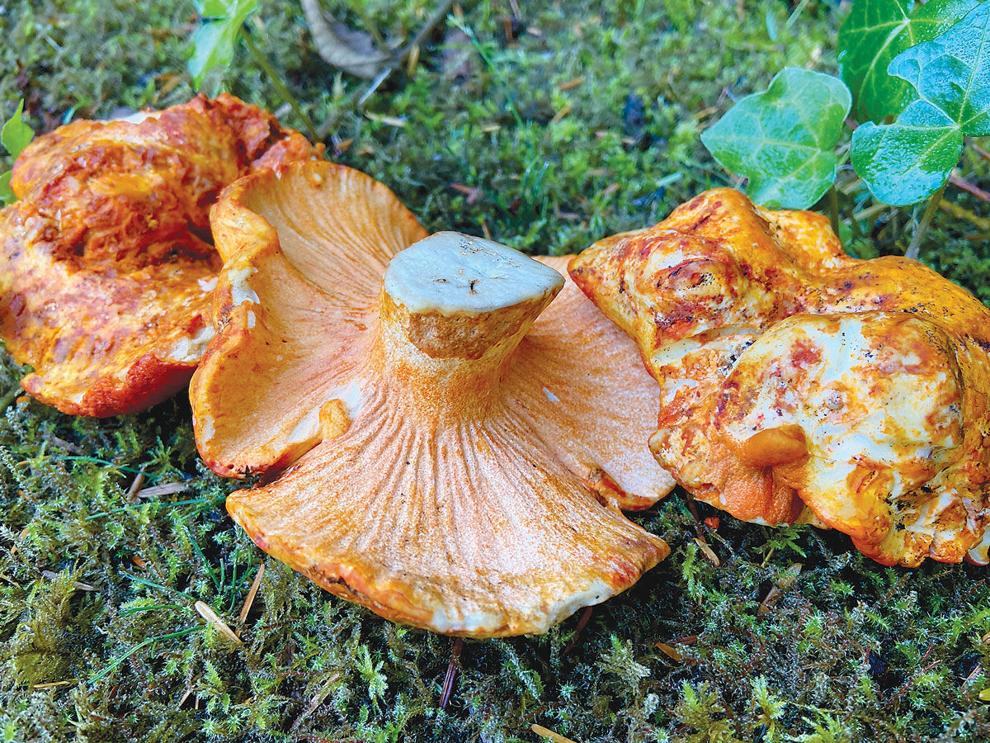 Lobster Mushroom, Shredded Chicken & Wild Rice Soup
Ingredients:
1 tablespoon butter
4 cups lobster mushrooms, sliced
1 large shallot
2 quarts chicken stock
4 cups cooked chicken, shredded
2 cups zucchini, chopped
1/2 cup wild rice
3 teaspoons fresh thyme
1/4 teaspoon dried basil
Salt and pepper
Directions:
In a stockpot, melt butter and sauté shallot and lobster mushrooms until shallot is soft.
Add chicken stock, shredded chicken, thyme, basil, salt, pepper and wild rice.
Reduce the heat and slowly simmer for 20 minutes.
Add zucchini and continue to simmer for 10 more minutes.
Serve with a warm baguette.