It's officially one of my favorite times of the year — it's crawfishing season! Crawfishing is always an absolute blast for the whole family. Spending the afternoon along the beautiful Alsea River simultaneously catching a tan and some dinner while the kids splash and play in the water is definitely one of our most favorite ways to spend a summer afternoon.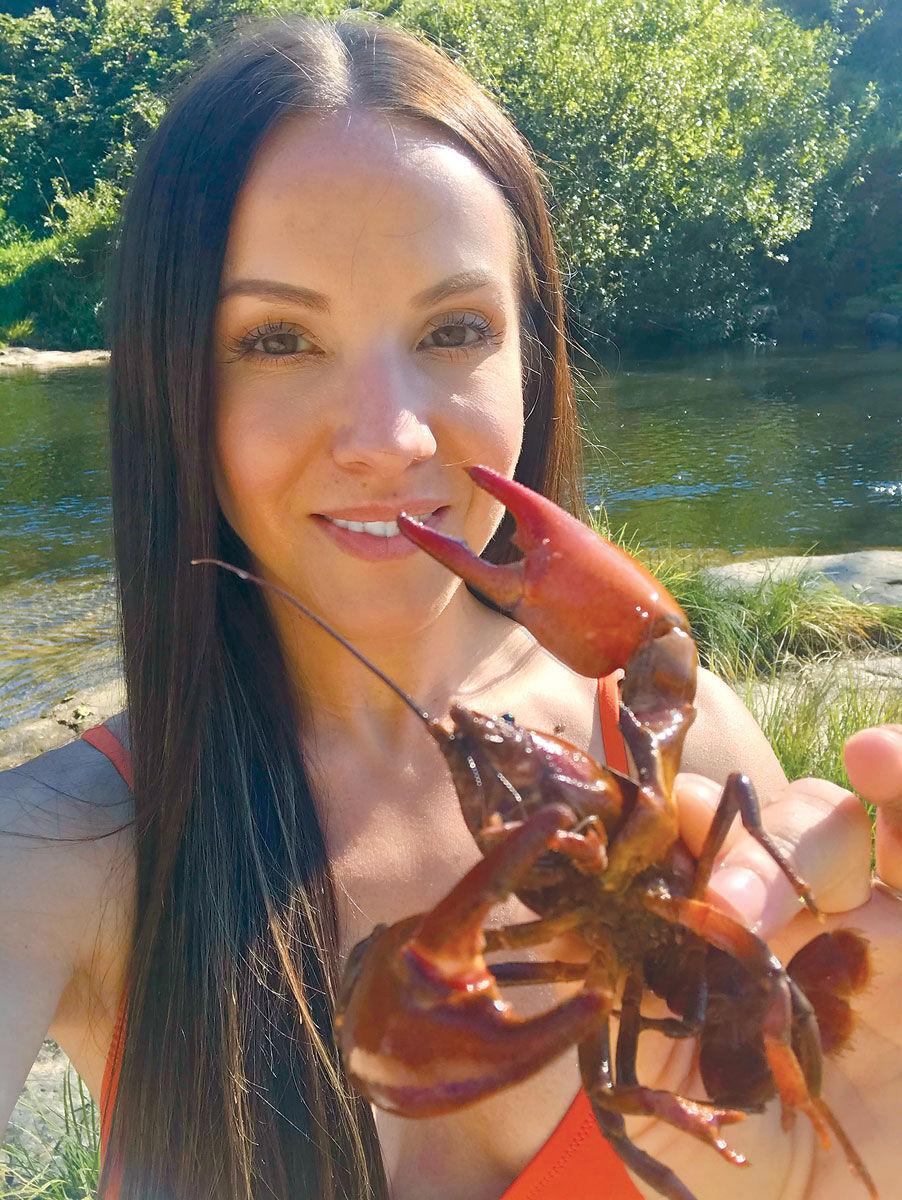 After working up an appetite chasing those crawfish around the river, I was in the mood for something rich and creamy, so those Oregon coast crawfish were smothered with a creamy kick in this Cajun Crawfish Alfredo. This recipe is definitely a must-try, and so is crawfishing along the Alsea River.
Follow me on Instagram at @thekitchenwild for all of our crawfishing adventures to hopefully inspire you to have some of your own.
Cajun Crawfish Fettuccine Alfredo
Ingredients:
2-3 dozen crawfish
1 pound Fettuccine
1.5 tablespoons PS Seasoning Bad Juju Cajun Blend
1 stick butter
2-3 garlic cloves, minced
1.5 cups heavy cream
1.5 cups whole milk
1 cup grated Parmesan cheese, plus extra for topping fettuccine
4 tablespoons flour
1 teaspoon salt
Fresh cracked black pepper to taste
Directions:
• Place crawfish in boiling salted water for 15 minutes, drain, then place in an ice bath to cool for 5 minutes.
• Cook pasta per package directions, drain and set aside.
• In a saucepan over medium heat, add butter and let it melt. Add minced garlic and whisk together to combine.
• Sprinkle the flour over the butter and garlic mixture. Whisk together and then slowly add the heavy cream and milk while whisking. Let sauce begin to boil and then reduce heat to low and allow it to simmer for 2-3 minutes. 
• Add Parmesan cheese and PS Seasonings Bad Juju Cajun seasoning and whisk together.
•Serve over cooked fettuccine, top with cooked and peeled crawfish.
•Garnish with freshly grated Parmesan cheese and parsley.