LINCOLN CITY — Before chowing down on some authentic cuisine from any of Lincoln City's Mexican restaurants this week, consider savoring the moment by snapping a picture of your meal in honor of Cinco de Mayo. If you go out of your way to get a little creative, you could win a local prize for two or a personal taco tour of several Mexican restaurants in Lincoln City for your efforts.
Until Saturday, eight Lincoln City restaurants are the focal point of the city's weeklong Cinco de Mayo Fiesta Giveaway celebration put on by the Lincoln City Culinary Center. Restaurant goers can submit their most interesting foodie photos for a chance at two prizes from local businesses.
"We thought a weeklong Cinco De Mayo celebration would be a fun way to help show some love to all the wonderful Mexican places we have here in town," Culinary Center Manager Donna Riani said. "The primary function of the culinary center in Lincoln City is to promote and support food here, and we know they're going to do great on Cinco de Mayo, but we wanted to show them some extra love this year by making it a weeklong event. So many restaurants have been hit hard by the pandemic, this is just our way of helping out."
To participate, diners can visit any of the eight participating restaurants and take a creative picture of their meal, either while dining in or grabbing take-out. Diners can then take that picture and upload it at www.explorelincolncity.com/cinco-de-mayo to be judged the following week.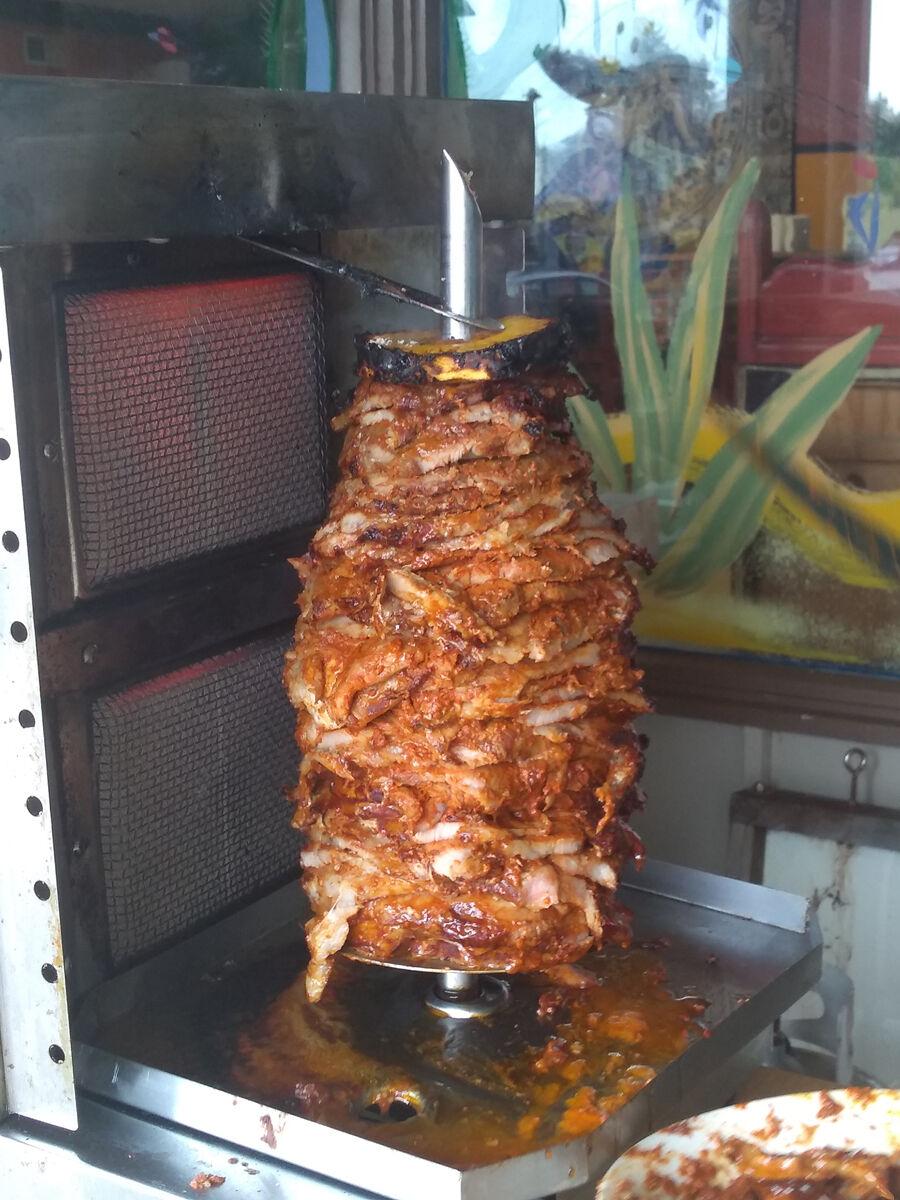 Submissions could be anything from adding an interesting caption and flair to the photo, taking it on the road to one of Lincoln County's many natural vistas or any other creative idea participants can come up with. A panel of local judges will go over the submissions and select what they deem are the two most creative to award the grand prize and a runner-up prize.
"Think outside the box, or the take-out box in this case," Riani said. "Be sure to show the food, but think of any way you can to help embellish it. Take it to a nice location, set a fancy table or anything you can do to add and enhance the meal."
The grand prize winner will receive a two-night hotel stay, dinner for two at Puerto Vallarta restaurant, a movie night for two at The Bijou Theatre and a signature Lincoln City glass float. The runner up will receive several gift certificates with a combined $50 value, each to one of the different participating restaurants, in order to go on their own "taco-tour" of the city, as well as a glass float.
There are plenty of options when it comes to which restaurant to visit in Lincoln City for some authentic Mexican cuisine. Participants could head to Enrique's Taqueria for a fresh cut of roast pork and pineapple, or grab some sweet pan dulce pastries or sizzling fajitas from El Torito Meat Market, for example.
"We really have something for everybody here in Lincoln City. There's eight places on the map, and each has their own specialty and things they're known for," Riani said. "There's a lot of diversity in the food we have here. A lot of people might think Mexican food is just Mexican food no matter where they go, but it doesn't take much to prove them wrong."
For more information about the celebration and giveaway, go to www.explorelincolncity.com/cinco-de-mayo. To learn more about the culinary center, go to www.facebook.com/CulinaryCenterInLincolnCity.