The Lincoln City Cultural Center has announced that the second round of Echo Mountain Arts Fund grants are ready to be dispersed. These funds are going out to help creative individuals and couples who lost supplies, equipment and other parts of their artistic lives, along with their homes, in the Echo Mountain Complex fire. The second cohort of six grant recipients will receive a collective $8,000 in direct payments, along with assistance in event rental and promotion.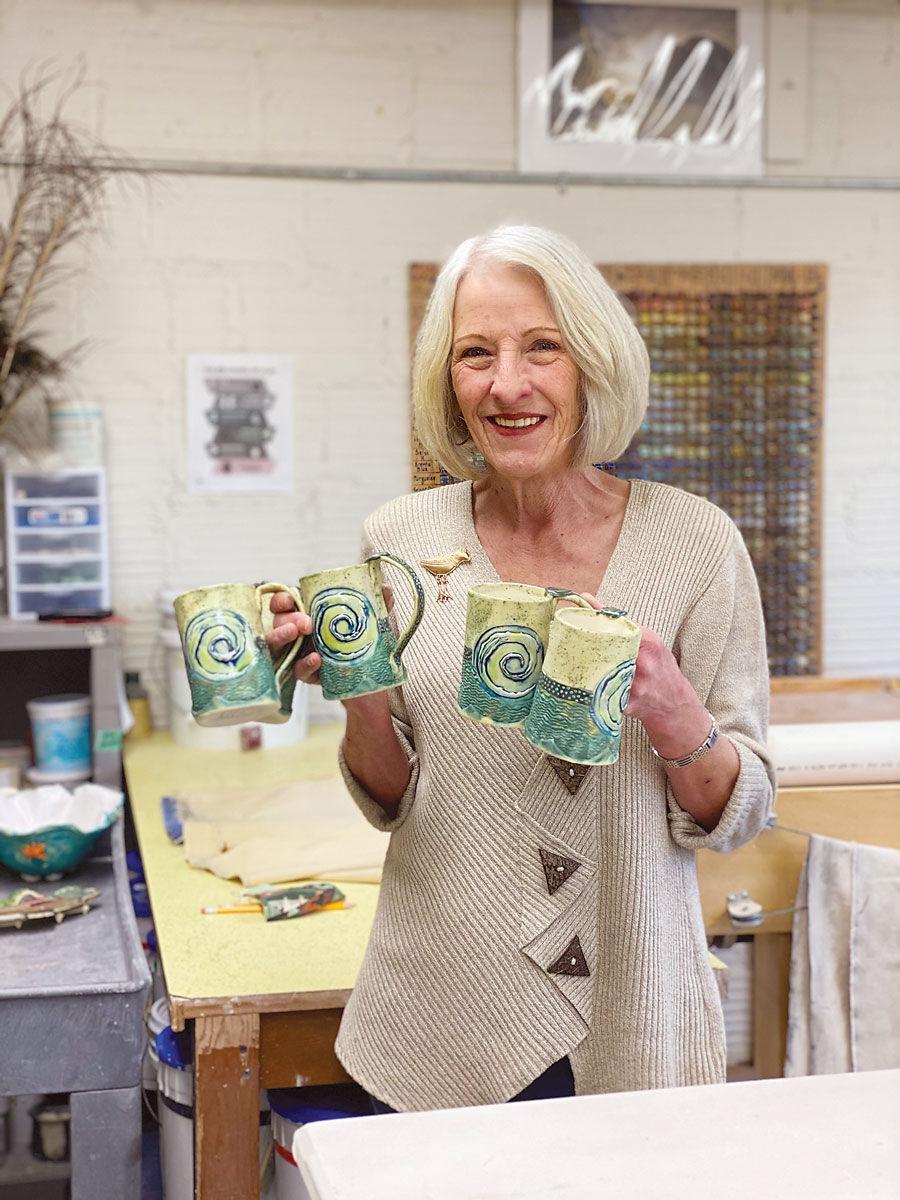 At the same time that money is going out, the volunteers and staff at the LCCC are working to keep the donations flowing in through an online auction called the Echo Mountain Arts Fund Auction, Part 2. This online auction is filled with original art by Liisa Rahkonen, Kelly Howard, Katia Kyte, Wally Schwab and many more, plus wine, food, ceramics and clothing. All proceeds go to help the victims of the fires, through the nonprofit Lincoln City Cultural Center.
The link to the auction site is https://www.32auctions.com/EchoMountain
People can also find the links on Facebook or LCCC's website, or call 541-994-9994.
LCCC is still accepting donations for the Echo Mountain Arts Fund. You can give online at http://lincolncity-culturalcenter.org/donate, or mail a check to EMAF c/o The LCCC, PO Box 752, Lincoln City, OR 97367. All donations will be tax deductible.